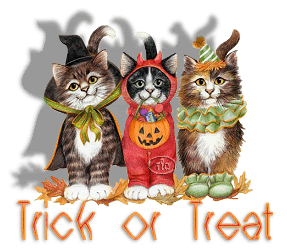 It will be fun at our house tonight because this is my granddaughter, Lily's second Halloween and she is going out as a Bumble Bee.
I just love seeing all the Trick or Treaters out having fun.
Hope you have a very Happy and Safe Halloween.
My daughter and her friend carved this Elmo pumpkin.
I thought it turned out pretty good.
What is your favorite part of Halloween??